Are you tired of I heart faces stuff yet?? :D
I wasn't actually going to participate in this one, but I took some pictures of Madelyn the other day that I loved and wanted to make into a collage anyway. And, as it turns out, that is the I Heart Faces challenge this week!
So here is my beautiful Miss Madelyn. She wanted to play outside the other day, so I decided it would be a good time to do some Bible reading. She saw me, and asked if she could look at it. Madelyn LOVES to flip through my Bible and look at the pages.
I pray she never loses that love :)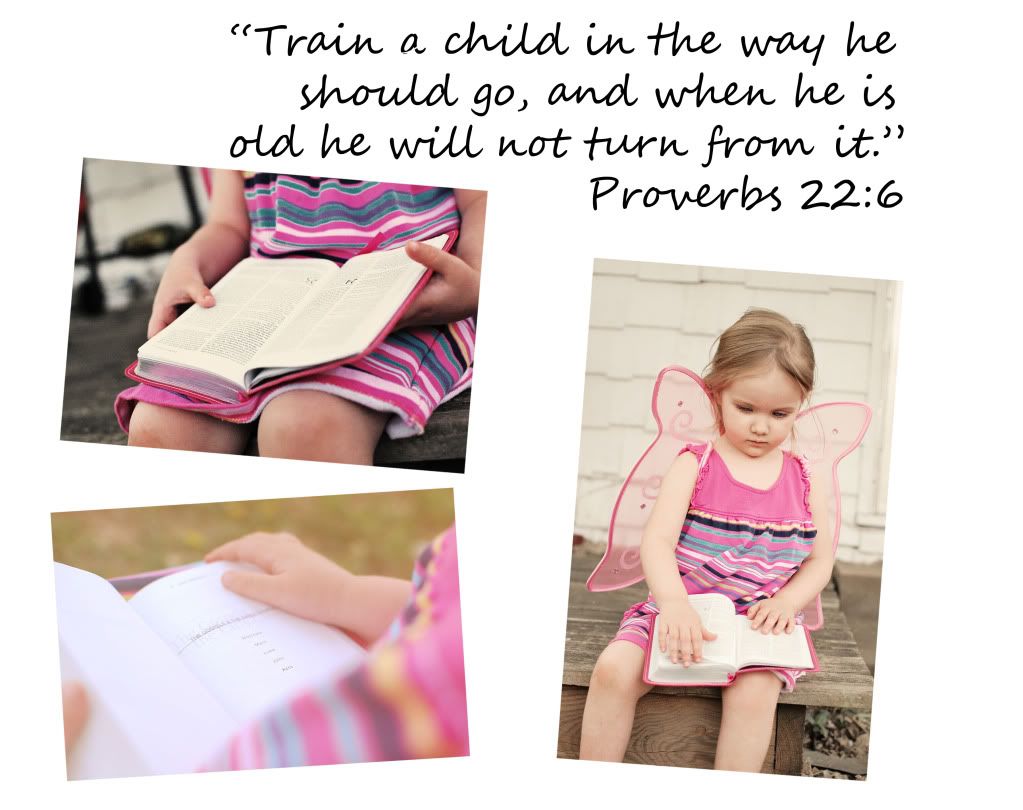 (click on the photo to see it larger)